Experience the benefits of Automatic andIntelligent NFT creation with Crafteo!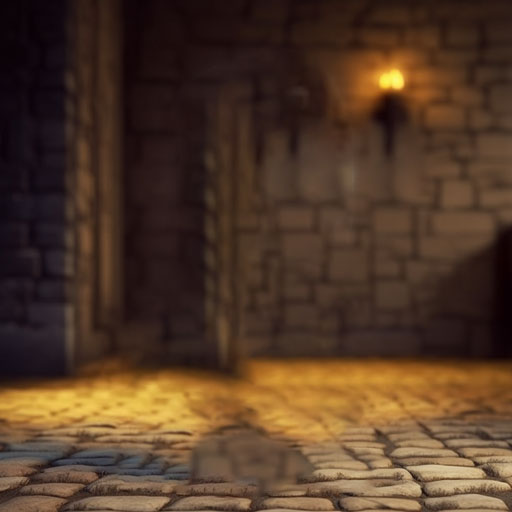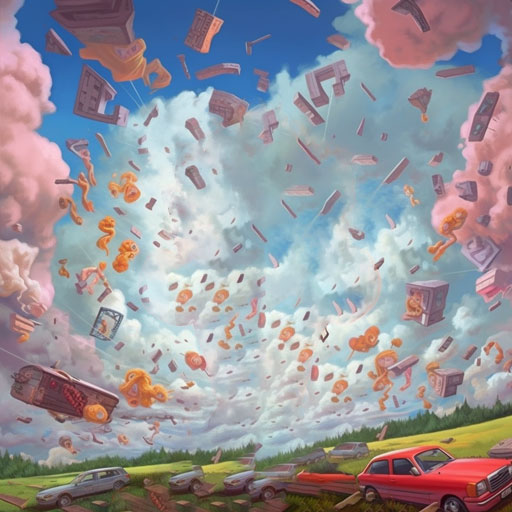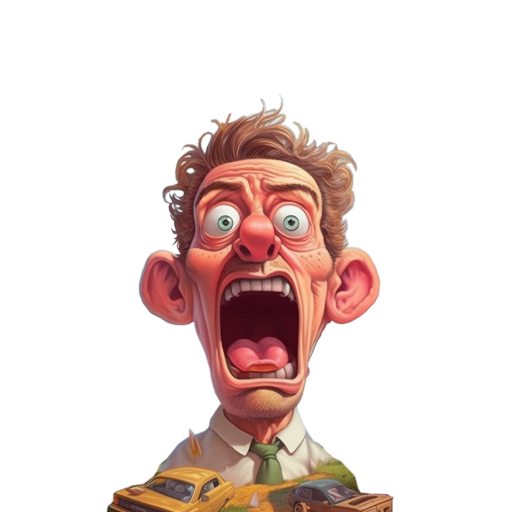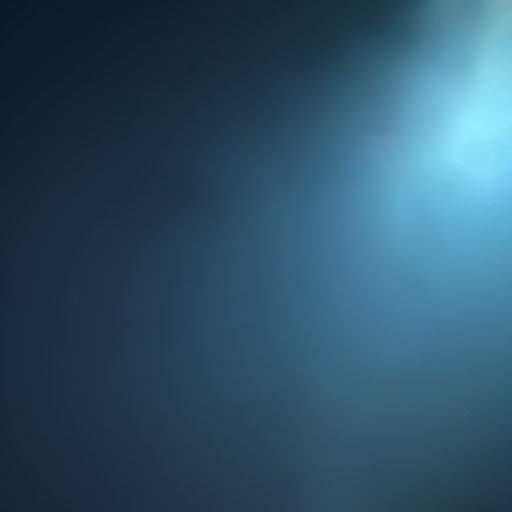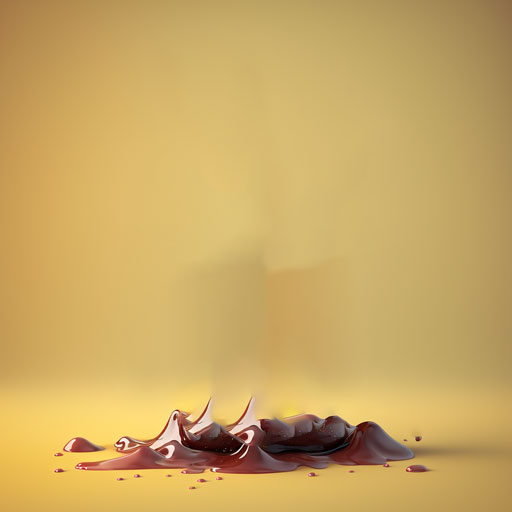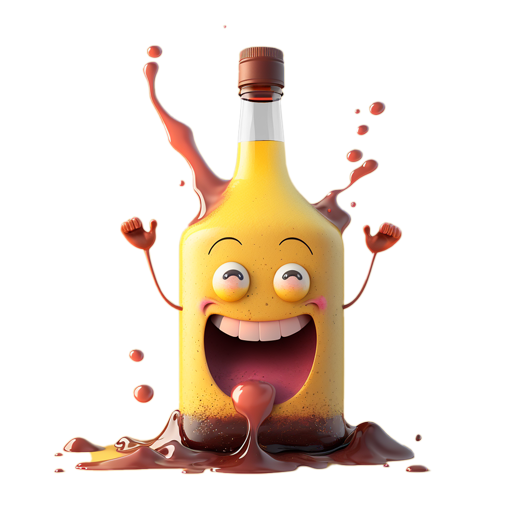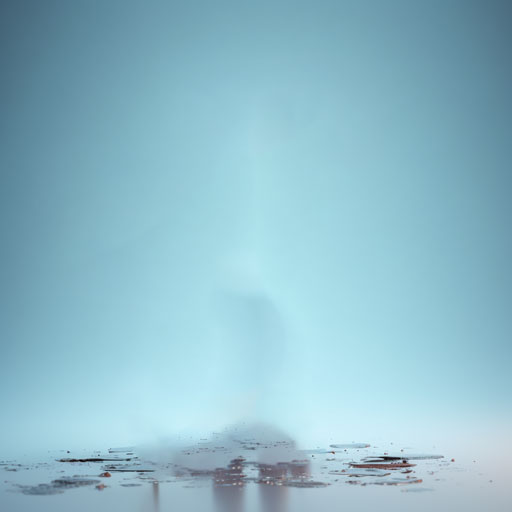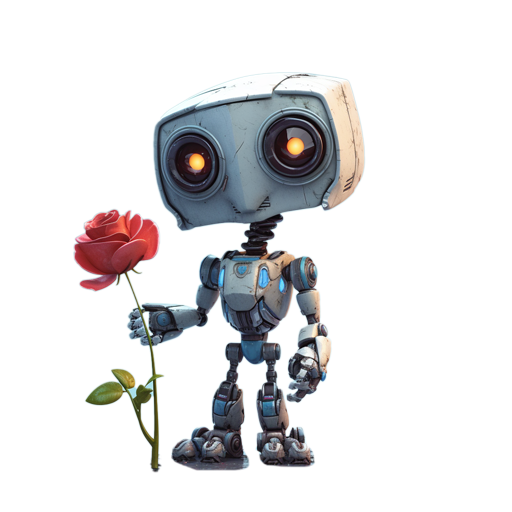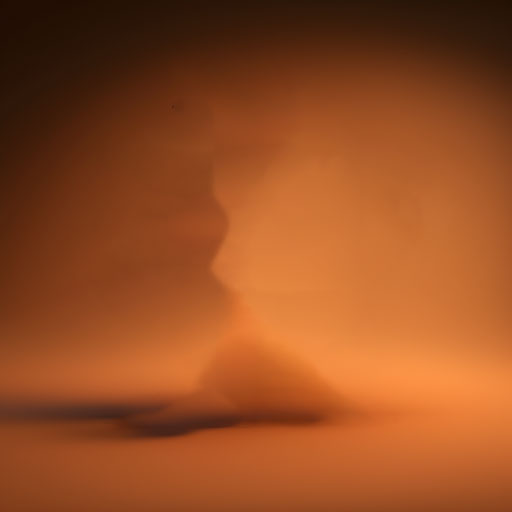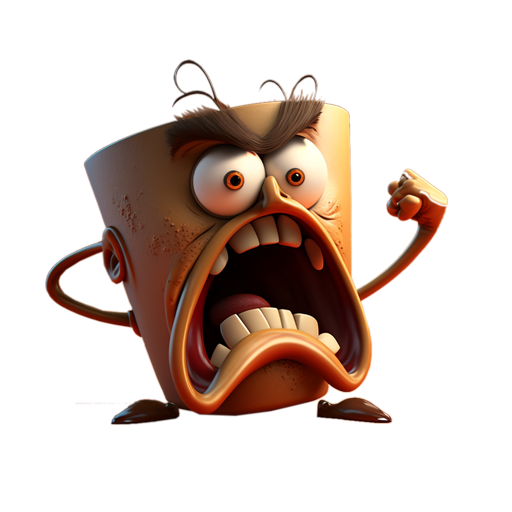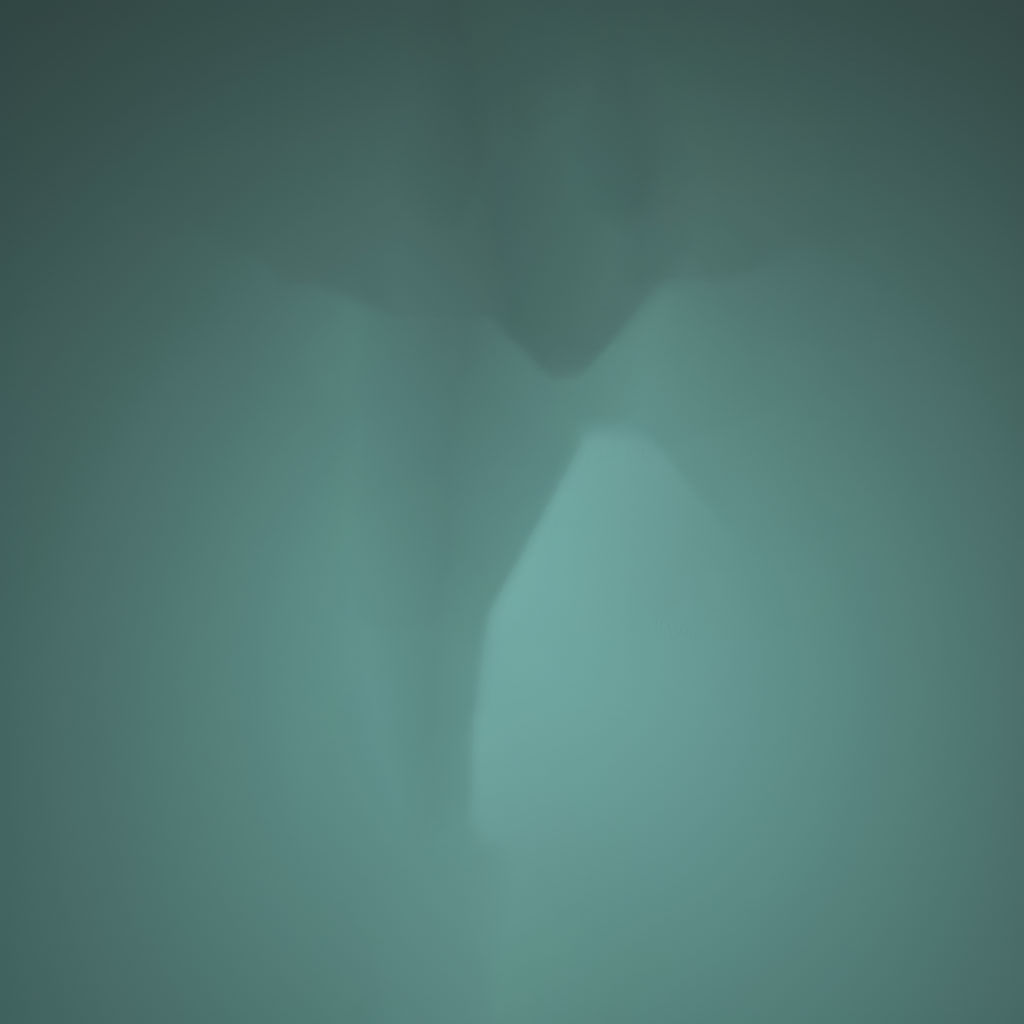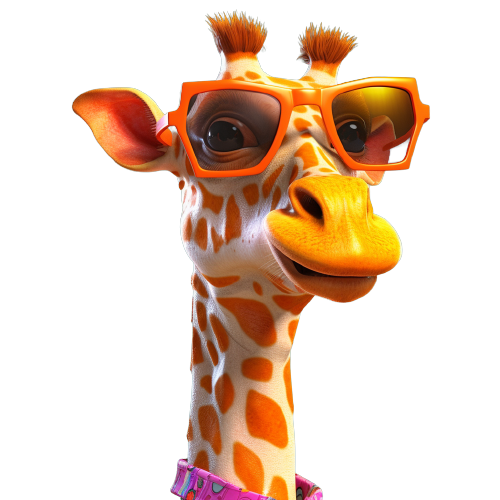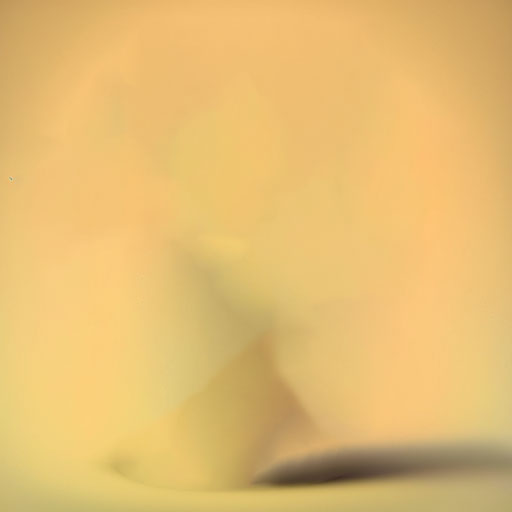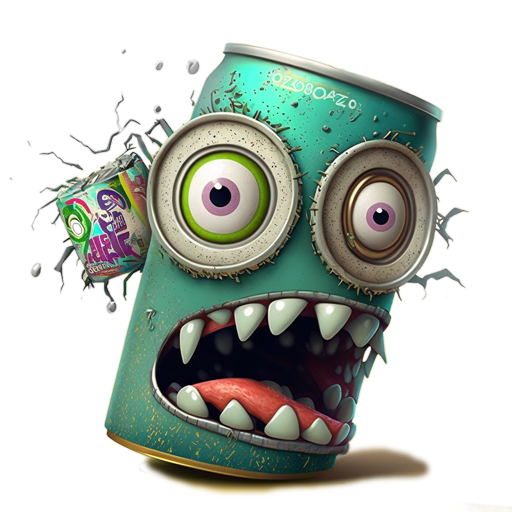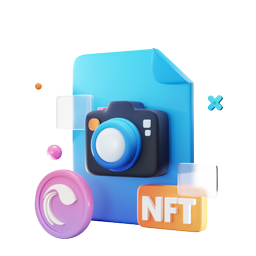 Realistic nfts
Imagine your thoughts!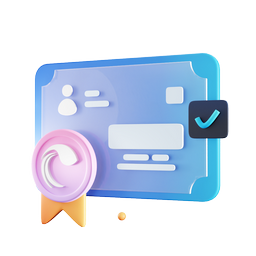 Smart Contract
Deployable Collections
NFTC Token
Powered by Crafteo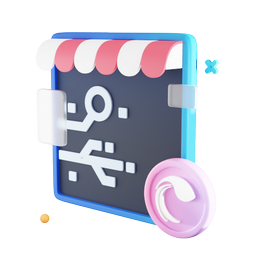 Marketplace
Trade your NFTs!
Write whatever you want!
Imagine your thoughts!
Write whatever you want!
Experience the extraordinary as Crafteo harnesses the power of AI to bring your thoughts to life, transforming them into captivating NFT collections that reflect your unique vision and creativity.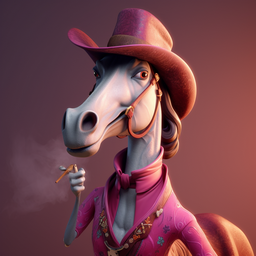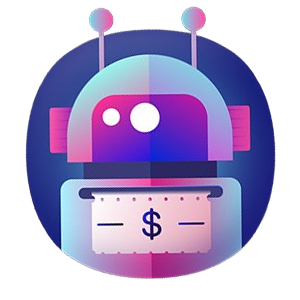 GENERATE PHOTO REALISTIC NFTS
AI Powered NFTs
GENERATE PHOTO REALISTIC NFTS
With cutting-edge AI algorithms at its core, Crafteo revolutionizes NFT creation, offering a seamless and intuitive platform for users of all skill levels to effortlessly generate visually stunning and one-of-a-kind NFTs, unlocking infinite possibilities in the world of digital art.
By fusing cutting-edge technology with artistic expression, Crafteo empowers creators to go beyond traditional boundaries, opening up a world of infinite possibilities in the digital art space.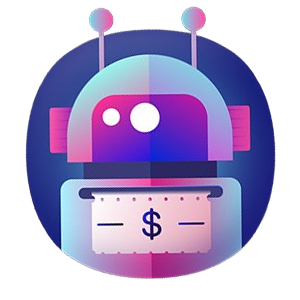 DISTRIBUTE ON MOST POPULAR BLOCKCHAINS
Multiple Chains
DISTRIBUTE ON MOST POPULAR BLOCKCHAINS
Embrace the power of interoperability with Crafteo's support for multiple blockchain networks. Seamlessly deploy your NFT collections across various chains, expanding your reach and maximizing exposure in the ever-evolving digital art landscape.
With Crafteo's multi-chain integration, artists and collectors can tap into diverse ecosystems, unlocking new opportunities for collaboration, trading, and engagement.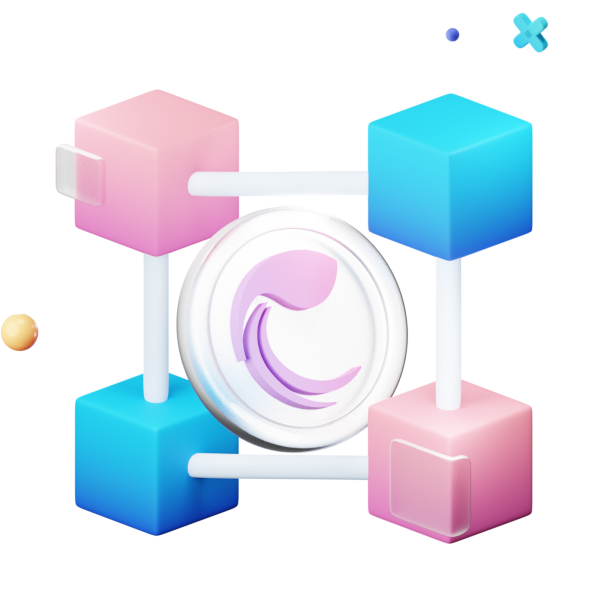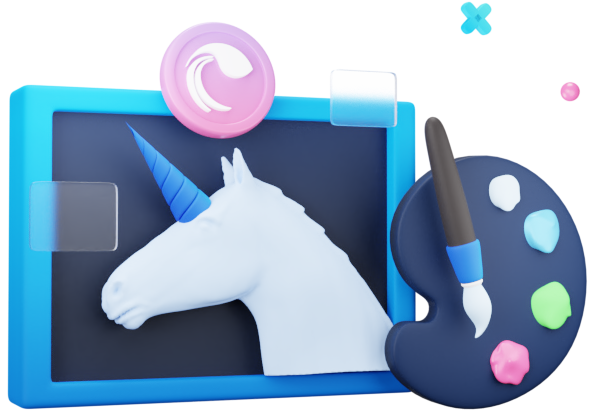 crafted
By
crafteo
Experience a visual feast of unique and mesmerizing digital art, showcasing the limitless possibilities of AI-generated creativity.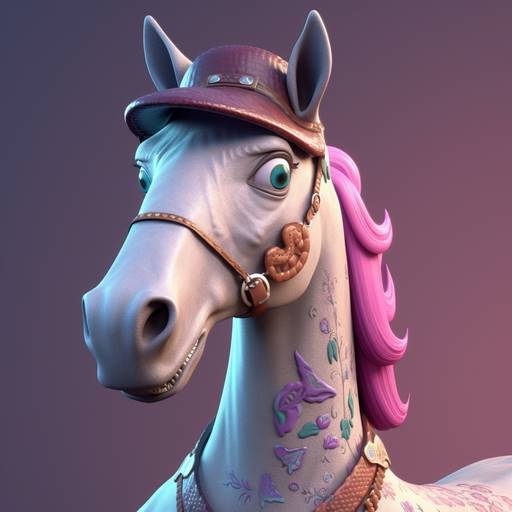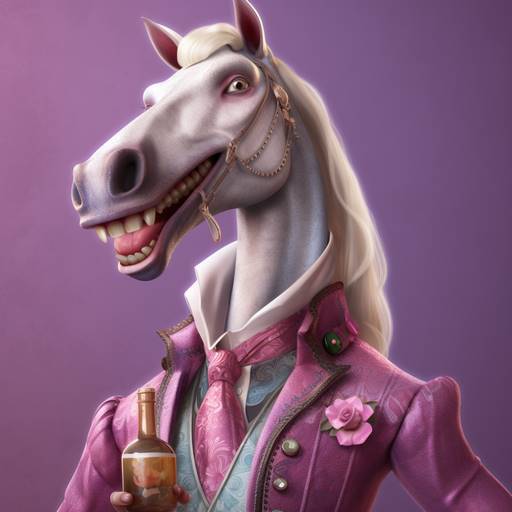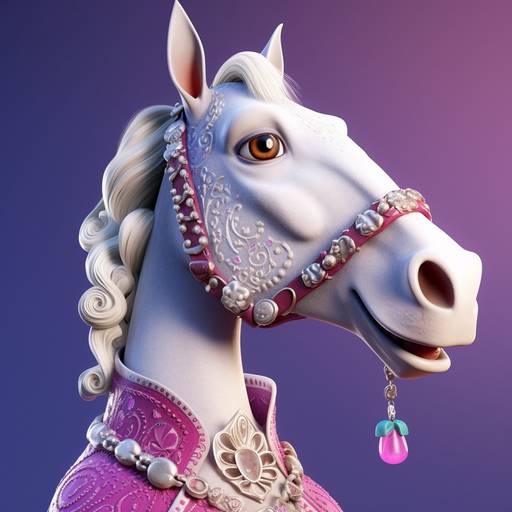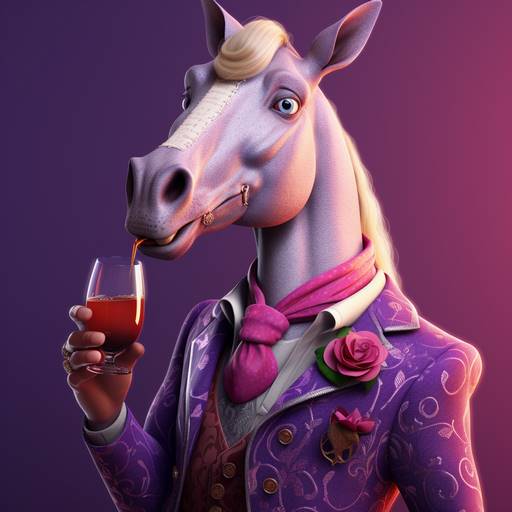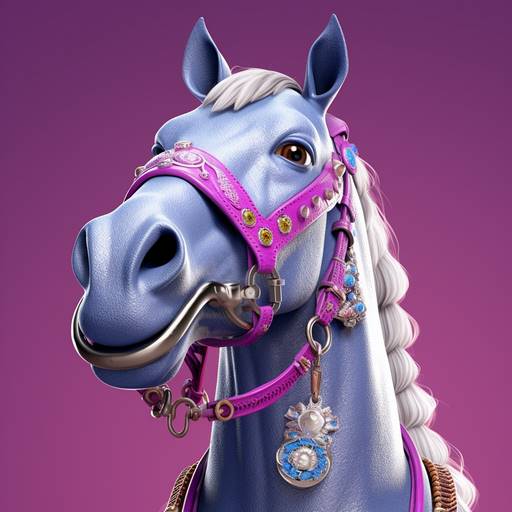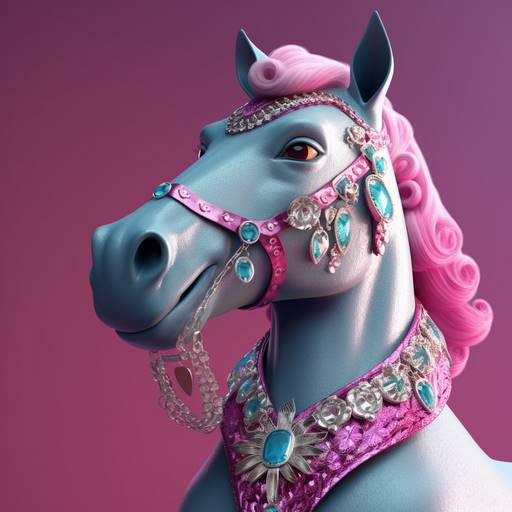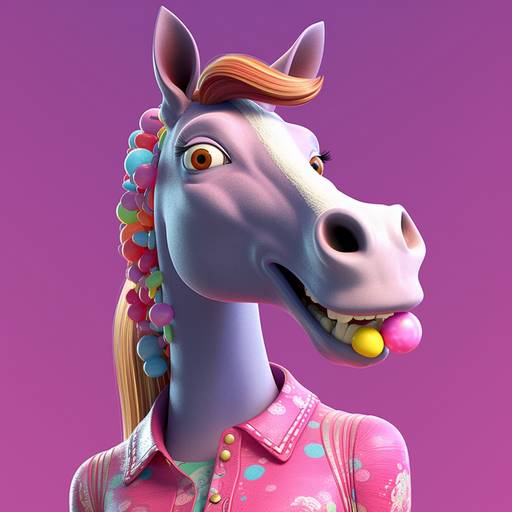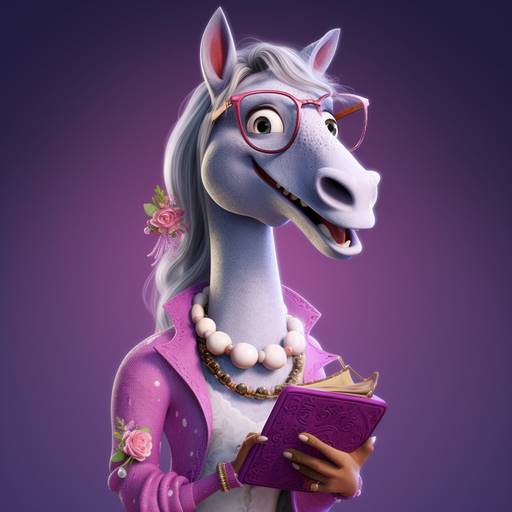 Crafteo
NFTC
Token
Seamlessly transact, participate in governance, and unlock exclusive benefits within the Crafteo community, empowering you to shape the future of AI-powered NFTs with ease and flexibility.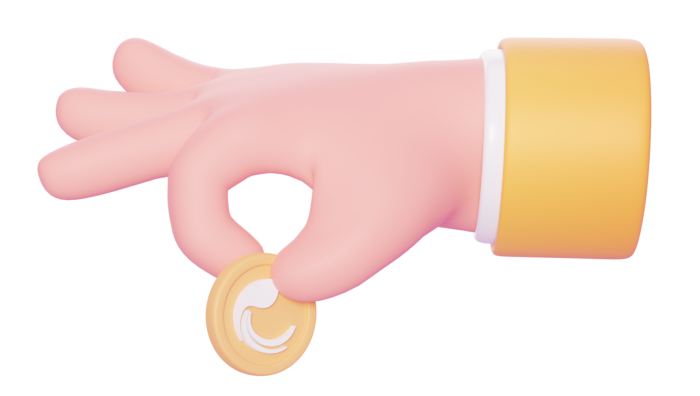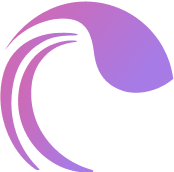 Craft your own unique
NFT Collection
Crafteo is your gateway to a dynamic, vibrant world of Non-Fungible Tokens (NFTs)! 🚀
It's an AI-powered platform that breaks down the complexities of NFT creation and transforms it into an engaging, user-friendly experience.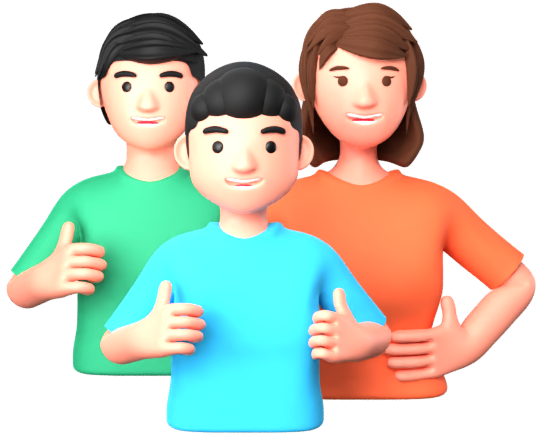 Crafteo
Team
Members
And
Partners
At Createo, we believe that the heart of our success lies in the talent, dedication, and diversity of our team members.
More Details
Crafteo's
Partners
We invite forward-thinking companies and individuals to embark on a transformative journey with us by becoming partners in our groundbreaking project.

Together, we can achieve remarkable things and shape the future in a positive way.
Become a Partner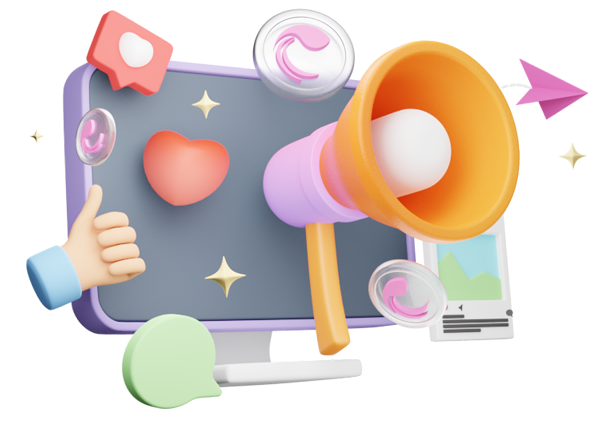 Crafteo
Community
Keeping in touch with all of you and providing a platform for you to connect with each other is super important to us.
Daily Rewards
Join the Crafteo Community and Unlock Amazing Rewards Today!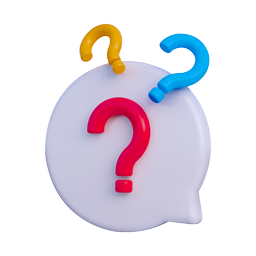 Questions
Get Your Queries Answered by the Crafteo Team - We're Here to Help!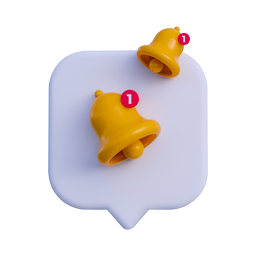 Announcements
Stay Updated with Crafteo's Exciting AI Developments - Discover What's New!